Archetype
Better predict conversion, re-purchasing, lapsing and more to engage on a deeper, more personal level.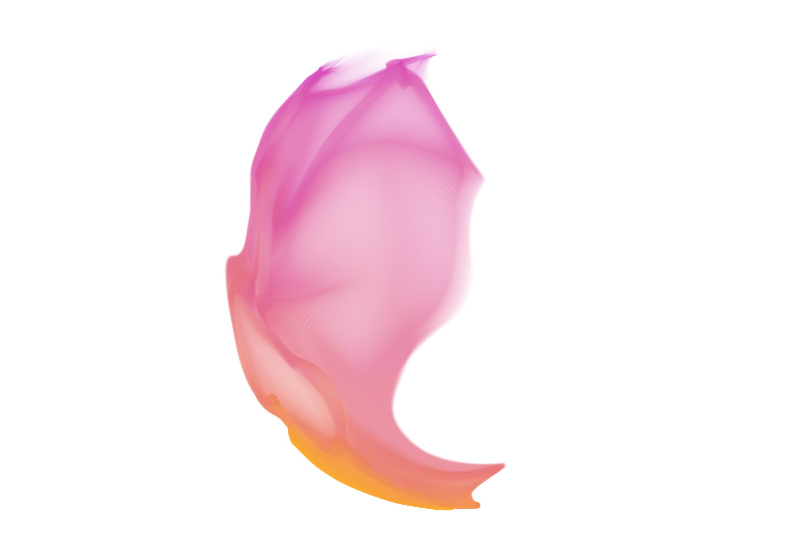 Intelligent statistical modelling software powered by AI
Archetype is our new AI-based modelling suite, backed by a team of data scientists and strategists, to give brands considerably greater opportunity to model their data and predict customer behaviour, such as conversion, re-purchase, lapsing, or basket abandonment, enabling deeper customer engagement and more personalised communications.
Archetype is easy to use, with just three steps to define your models, and so is suitable for all data literate professionals that want to drive the biggest possible uplift out of the models they produce.
Early tests show that Archetype improves the predictive power of models by 10%.
Request a demo
Product Features
Uniquely powerful

Archetype helps brands to acquire, retain or reactivate more profitable customers with better customer targeting. It can be used for any kind of predictive model and lets you experiment with new data sources.

Intuitively better

It has an easy-to-use interface, which is accessible via a browser and requires no IT installation, together with an advanced modelling engine that uses the latest techniques to execute highly accurate neural net models at speed.

Continuous Improvement

As your data changes, it's easy to create new models, continuing to let the engine learn against your real-life data. Over time, Archetype will remove the need to monitor or re-deploy; it'll be as simple as switching on your choice of model.

Uniquely simple

An intuitive interface guides you through the process of uploading your data, making decisions about which data to include, and how complex to make the model. Armed with this information, Archetype produces the best possible model from the data you supply.

Time saving

You can free your analysts to do more, as Archetype automates previously time-consuming aspects of modelling, enabling your team to focus on more complex tasks.

Consultant support

Our data scientists are on-hand to guide you through using Archetype, making sure you are always getting the best from it.
Request a demo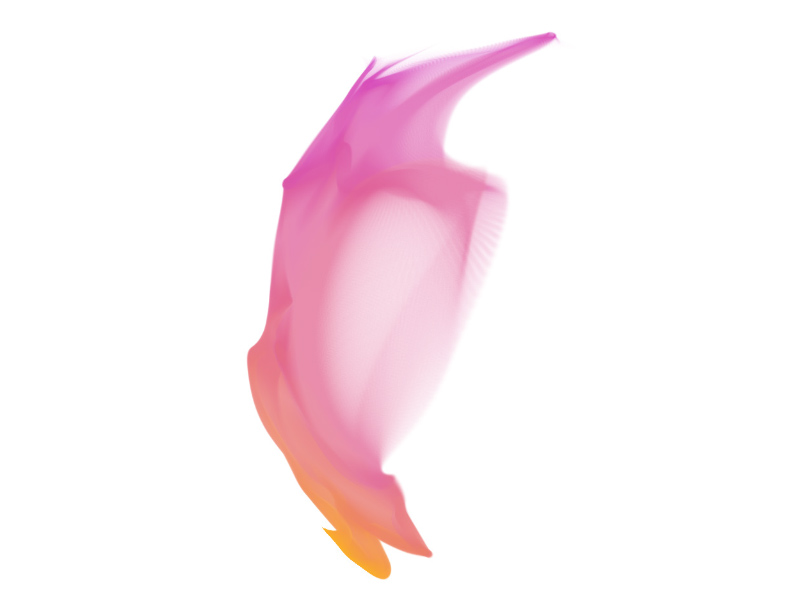 Archetype can help
Archetype generates better performing models for greater insight
"How can I develop better-performing predictive data models, such as conversion, re-purchase, lapsing and basket abandonment"
"I am data literate but not a data scientist – and I need to drive much more value from the data my organisation holds"
"I need to provide my organisation with granular insight that enables us to develop deeper customer engagement and more personalised communications"
"How can I redevelop my existing suite of models at speed, and keep them updated frequently?"
"I need to automate processes and free up my team's time to focus on other tasks"
Request a demo
We aim to constantly develop and evolve our products, which are available to buy as a managed service, software with dashboards or over APIs.