x ADT / Decision / PPC bid management / Lead generation


Artificial intelligence PPC
Automated bid management
Real-time updates
PPC optimisation
Lead generation
When ADT cut budget from TV and other above the line activity, they knew this would affect lead generation. We were tasked to deliver greater efficiency from Google AdWords spend by increasing lead volumes at a lower cost per sale.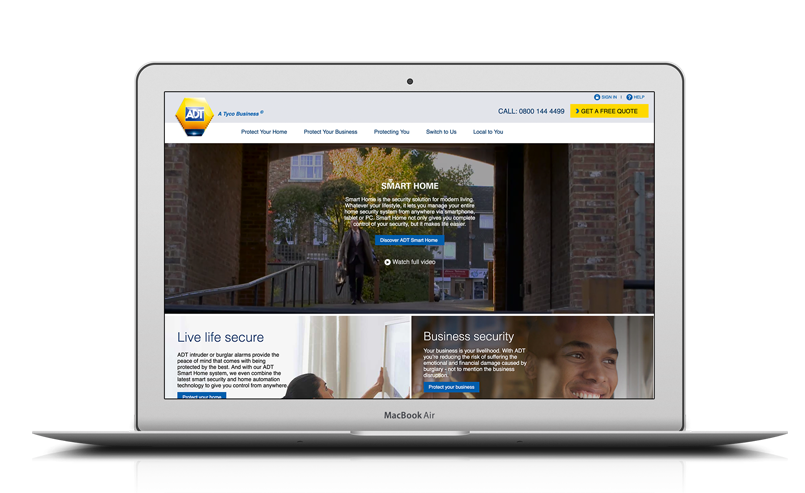 Decision collected insight every hour from multiple data sources, including AdWords, Google search results for organic, paid positions and keywords, along with data scraped from Google trends and competitor websites and brand bidding on Google SERPs.
Decision uncovered extensive opportunities to expand the volume of key phrases being targeted whilst highlighting many poor performing key phrases, it also highlighted and stopped high levels of unnecessary spend on brand terms. Decision constantly tested and refined the strategy based upon real-time performance data and market analysis to deliver constant, always on, campaign optimisation.
The results
We generated record lead volumes and saw the most efficient cost per lead results in ADT's history, all without any above the line marketing support. Year-on-year we delivered:
315% increase in impressions
50% increase in visits
27% average saving per click
30% increase in leads
16% saving in cost per lead