x Sky Sports / Whisper / Influencer marketing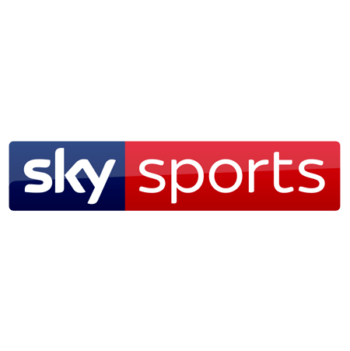 Social data analysis
Influencer identification
Community detection
Content planning
Outreach strategy
Jaywing Intelligence and Sky have been working together for many years. Sky Sports wanted to celebrate their partnership with the Premier League in a way that touched fans and reminded them why they're synonymous with the most exciting league in the world.
In light of BT Sport claiming the rights to air Champions League football, they were also keen to remind everyone about their unrivalled football credentials.
[arve url="https://www.youtube.com/watch?v=iUtQh6v5nDc"]
We used Whisper to listen to the Premier League conversation on Twitter, analysing more than 80 million tweets over a two-month period.
From this we were able to visualise how the different football-related communities were connected together and who was influential in sharing content and messages between them. We provided Sky with a list of 100 major influencers and a strategy for how best to engage with them.
The video for the #PLMoments campaign was launched on social media, using the power of influencers to make the campaign go viral before any paid media activity. This approach also helped us to reach new communities that would have been difficult to reach through traditional media.
The results
Over one million views of the video in the first hour of going live
A total of more than 25 million views
The 4th most viewed video of any kind on the internet during its first week
@skysports was the most influential brand on social media during the Premier League weekend